Emergency Breakdown Services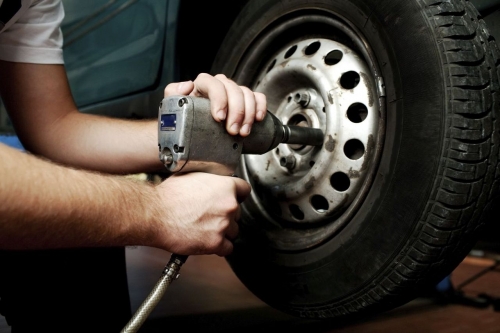 At Aik Koon, our service team are committed to provide our customers with reliable 24 hours breakdown for 7 days a week. Whether your vehicle is in need of new tyres or batteries, we've got a team of experienced technicians to make sure that your vehicle is safe and roadworthy.
Our 24 hours breakdown services are available on public holidays too, in order to ensure that your vehicles are able to operate smoothly all year long. Having the ability to offer a reliable off-site service has always played a crucial role in winning us the appreciation of our valued customers. Our service team are well adept in the traditional ways of identifying and resolving your breakdown issues even under adverse conditions.
Our priority will always be emphasized on customer service. Customers can rest assured knowing that we will continuously seek to provide you with the best services. Rain or shine, we continue to strive.